Oppo Find X3 PRO- Oppo's First eSIM Supported Phone
Oppo – a lesser known electronics and mobile telecommunications company – is on the move in its field, becoming more popular and influential in its domestic (Chinese) market, which has been more or less monopolized by Huawei; that is, until now. However, it isn't just experiencing major success locally: without a doubt, Oppo is becoming an increasingly important and widespread mobile phone competitor, making it a likely contender in the domination of Apple and Samsung.
Oppo's new product, Find X3 Pro, is the company's own parallel to the Galaxy S21 Ultra and iPhone 12 Pro Max. It provides a fantastic and unparalleled user experience, boasting a wide range of capabilities, as we will highlight in this article.
A new eSIM-supportive device
For the past few years, Samsung's devices have proven to be the only Android phones capable of supporting the use of embedded SIMs – nonetheless, in light of recent technological developments, some other Android device manufacturers, including Huawei and Oppo, are beginning to take the market by storm for their ability to accommodate eSIM use.
So?
It is important to purchase devices that support such technology for several reasons. For starters, as embedded SIMs become increasingly popular in the world of mainstream technology, it is crucial that we opt for devices that enable us to use them and allow us to be prepared for a situation in which they would be useful. For instance, when travelling, it may be difficult or not at all possible to purchase and use a second physical SIM card, which either prevents us from staying connected or requires us to stay connected on our local lines at a great cost – high roaming fees. Purchasing an embedded SIM specific to your destination country eliminates that obstacle to travel!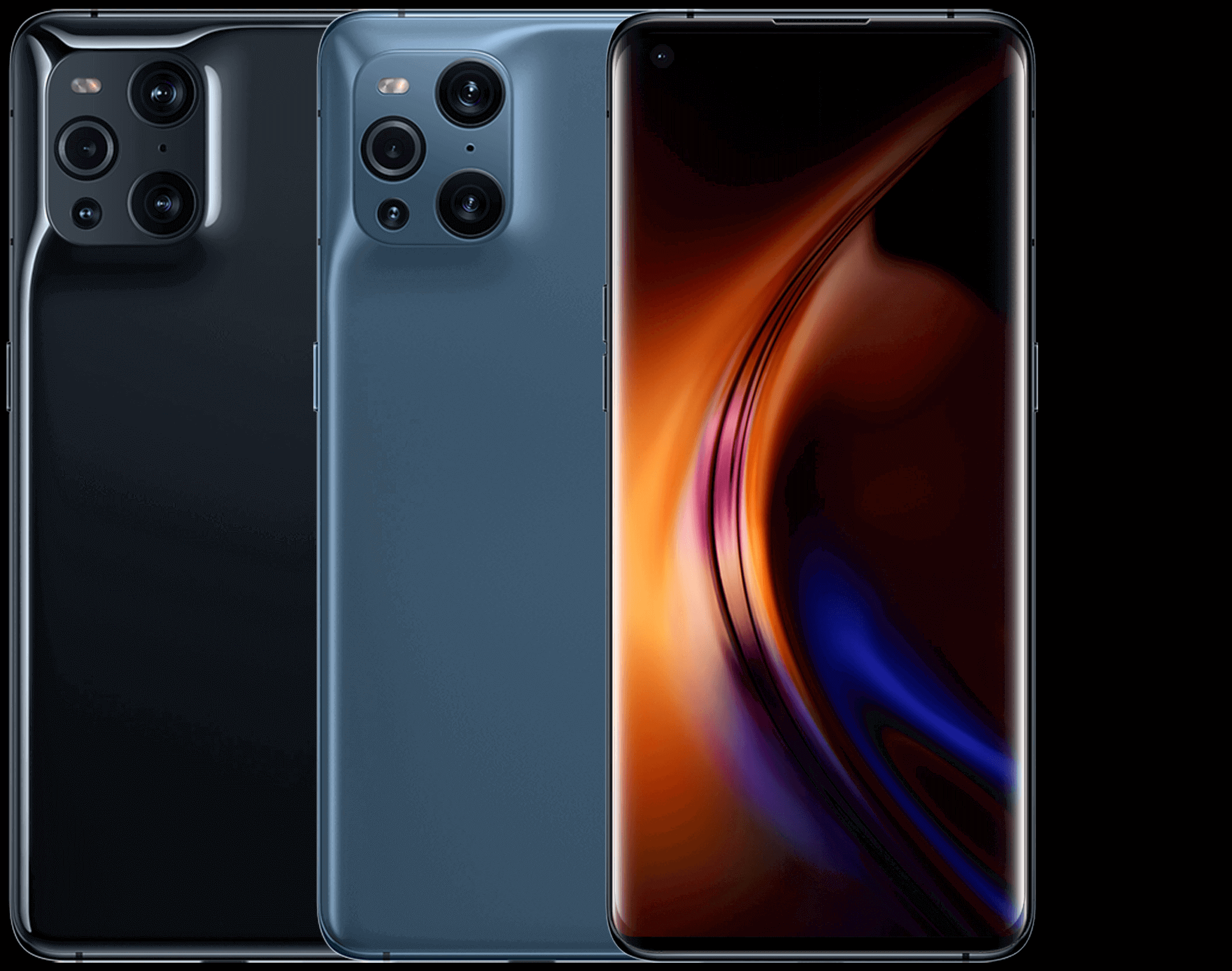 An overview of the Find X3 Pro's Innovative Features
Oppo's Find X3 Pro has a brilliant display
6.7-inch AMOLED panel, QHD+ resolution (3216 x 1440 pixels)
120 Hz refresh rate (with adaptive frame rate)
1300 nits peak brightness
ColorOS 11 (based on Android 11)
Glass front (Gorilla Glass 5), glass back, aluminum frame
Battery Life and Performance
Snapdragon 888 processor, 12GB RAM
256GB storage, no microSD expansion
4,500 mAh battery capacity

65W Super VOOC 2.0 flash charging
30W Air VOOC wireless charging
Fast charging 65W, 40% in 10 min (advertised)
Reverse wireless charging 10W

5G connectivity
SIM Cards
Dual SIM (Nano-SIM, eSIM, dual stand-by)
As far as display, battery life and overall speed are concerned, the Oppo Find X3 Pro is one of the top products on the market today, and will probably remain a strong phone option over the course of 2022. And what makes this device all the more attractive is that it is eSIM compatible!
What is an eSIM, you may ask?
An eSIM, or embedded SIM, is the 'virtual' counterpart to your traditional SIM card. Rather than needing to physically interact with a phone services provider in order to establish a connection, you may simply purchase and install one online – via a simple QR code that your provider could send to you via email! It is a quick and simple way to establish a connection, and is highly convenient for travellers or individuals with multiple phone lines to deal with.
Want to purchase an eSIM?
If you are interested in using an eSIM, you should check our products out! We offer a wide range of embedded SIM services at a competitive price, in order to meet your telecommunication needs at all times. Check out our products here! To learn how to install an embedded SIM using QR code, click here.