Great news for SIM2Fly users! AIS has expanded coverage of their Global Plans to include 29 new countries. With this new addition, AIS's coverage includes 103 countries in total.
The Global Plan is priced singularly for 6 GB of data over 15 days in any single or multiple countries. In other words, if you could get to all 103 countries in 15 days, you'd be able to use a single package! The plan is available to any existing SIM2Fly user, even if you bought the Asian plan first. After your first plan has expired, you are free to choose another plan – either Global or Asia.
Newly added AIS SIM2Fly Countries
Albania
Armenia
Azerbaijan
Chile
El Salvador
Estonia
Faroe Islands
Fiji
Ghana
Guam
Honduras
Kazakhstan
Kyrgyzstan
Luxembourg
Malta
Montenegro
Nigeria
Northern Cyprus
Papua New Guinea
Paraguay
Peru
Romania
Saudi Arabia
Slovakia
Tonga
Ukraine
UAE
Uganda
Uruguay
We have updated our list of all Asia and Global eSIM2Fly supported countries.
What is a SIM2FLY eSIM, anyway?
The term "eSIM" refers to a SIM card that has been "embedded." An eSIM is a SIM card that is directly soldered into your phone (think of it as a fully digital SIM card). Instead of swapping a chip to access data plans, you can just scan the QR code your provider will send to you by email and you will be good to go.
This means you won't have to look for SIM card vendors while traveling, manage a physical SIM card, manage multiple cards, or waste unnecessary plastic from used cards. It's a more convenient, efficient, time-saving, and cost-effective way to travel.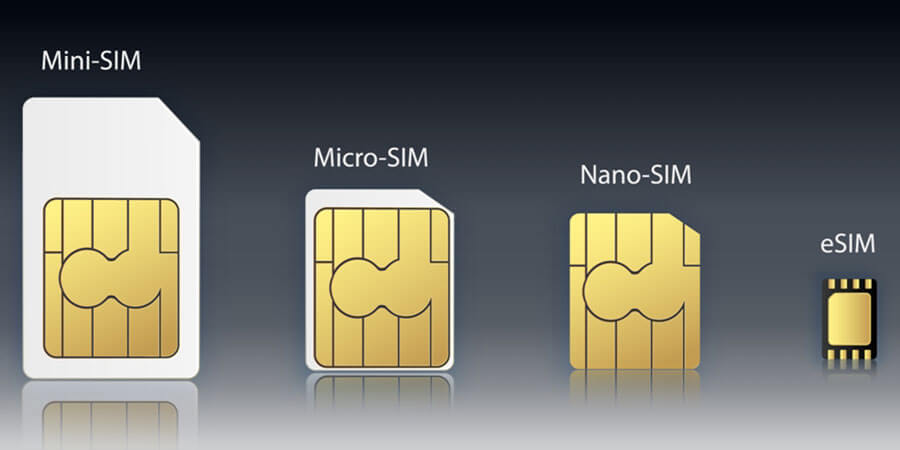 Image taken from the Telecom